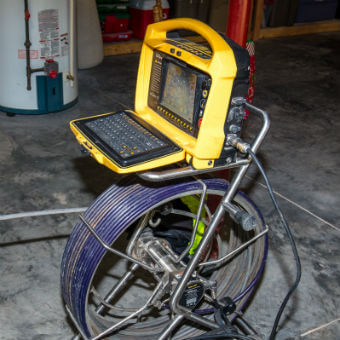 Video Inspection
Video Inspection
Our full HD, waterproof camera equipment allows us to find the exact source of the problem, leading to a quick diagnosis and resolution. We have the ability to inspect:
Storm lines
Sanitary sewer lines
Roof vents
Roof drains
Trench drains
Septic systems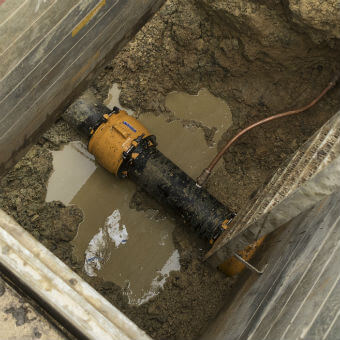 Underground
Underground
Sewer & water installation
Sewer & water line repair
Gas line installation
Gas line repair
Storm sewer installation
Storm sewer repair
Residential service experts.
Let us bring comfort to your home today.